Protect
your business

against

the

threat of pests

When you own a business, some risk taking comes with the territory. However, when it's possible to avoid certain risks that could jeopardize the success of your business, it only makes sense to do so. The risks that come with a pest infestation are ones that are avoidable. Damage to your property and the potential for illness or injury are all real threats when it comes to pests, not to mention the damage to your business's reputation. By partnering with Romney Pest Control, you can keep pests and the risks associated with them out of your Dallas/Fort Worth area business for good.
Our

Commercial

pest control

process

Here at Romney Pest Control, we know the importance of maintaining a pest-free business. That's why when you partner with us we will provide the necessary services and customizable plans needed to better suit your facility.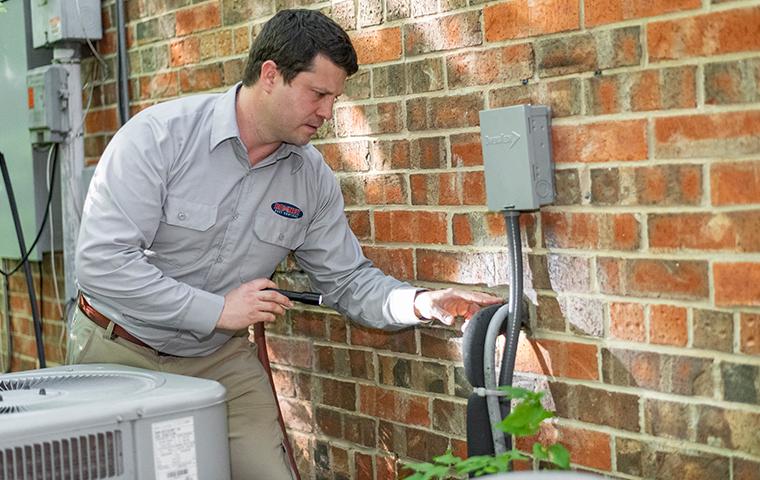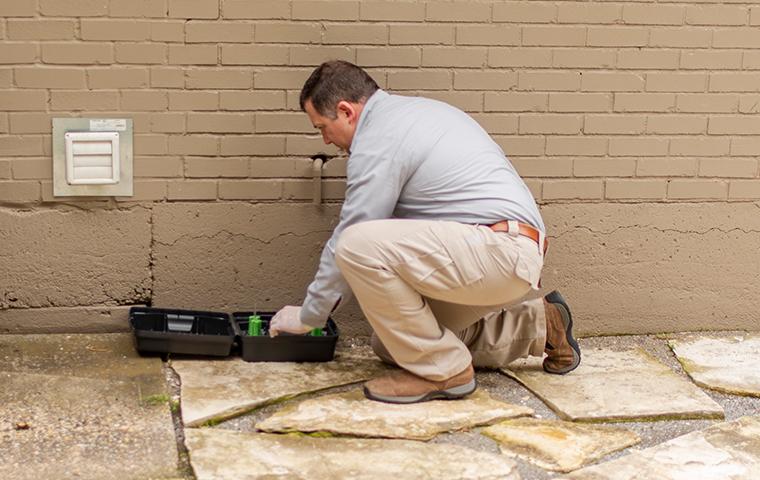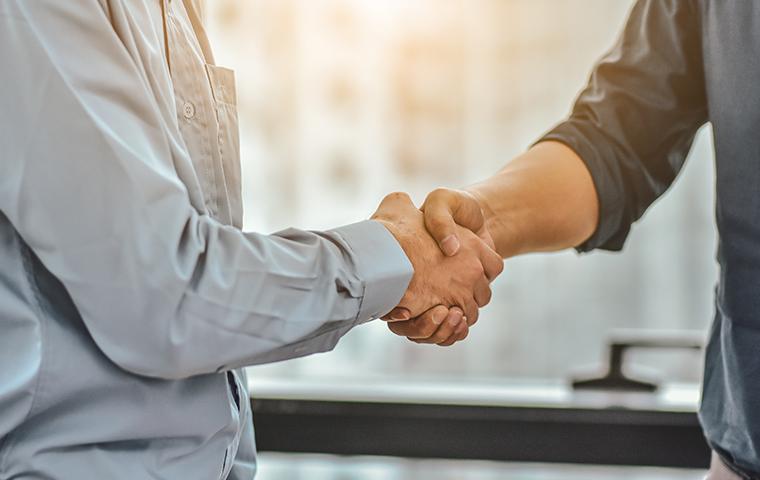 Why

choose Romney

for commercial

pest control?

When your business is at stake, you want to make the right choice in pest control. You can feel confident that you're doing just that when you partner with Romney Pest Control.
We offer effective pest control solutions customized to your particular situation.
We provide on-going and one-time service options.
We provide general pest control.
We offer specialized services, such as rodent control, mosquito control, and termite control.
We offer flexible service appointments that can be customized to fit your schedule.
We provide detailed reporting of all inspections and treatments so that you always know what we're doing and if any new pest problems pop up.
You can trust Romney Pest Control to get the job done right. Our knowledgeable and trained technicians have the experience needed to take care of your pest problems once and for all. Contact us today to find out more about our pest control offerings.
Frequently Asked Questions