Why

invest in

termite

protection with Romney

Pest Control?

When you live in Texas, you're far more likely to encounter a termite problem at some point in your life than you are to go without one. There are a lot of termites in Texas and they're always looking for a food source. If your home is unprotected, that food source could easily be found within your walls. Not to mention, there can be over one million termites living in a single colony and it is not uncommon to find two colonies within the same proximity of another.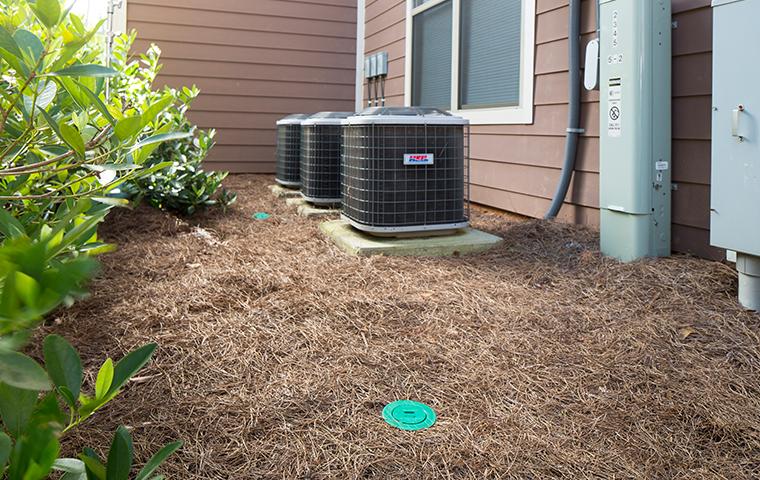 Whether you suspect a current termite infestation or need to set up preventative control, Romney Pest Control can help. Our technicians are certified to install and maintain the Sentricon® System with Always Active™, which is the #1 termite control system on the market.
How
does

Romney

get

rid

of

termites?

Sentricon® with Always Active™ is the number one leading termite solution brand in the United States. Sentricon® systems are bait stations that utilize the revolutionary Always Active™ technology. These systems function as both prevention and treatment methods for termite infestations. At Romney Pest Control, we are certified Sentricon® Specialists and have the knowledge and experience needed to install and maintain Sentricon® systems.
Our

termite

control

process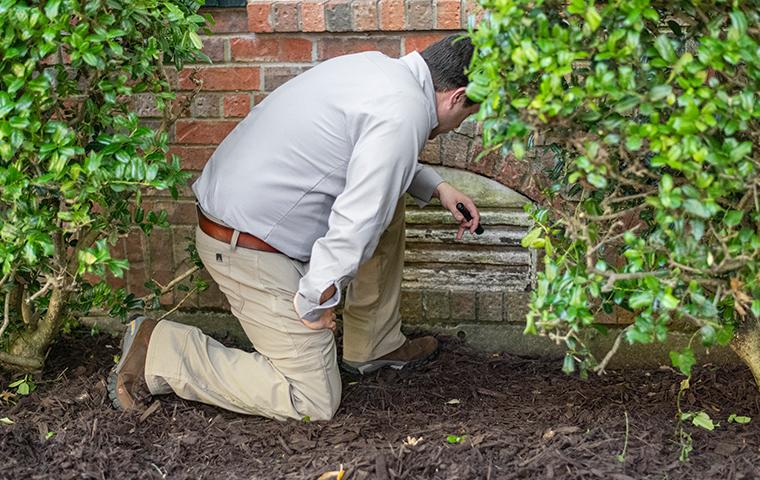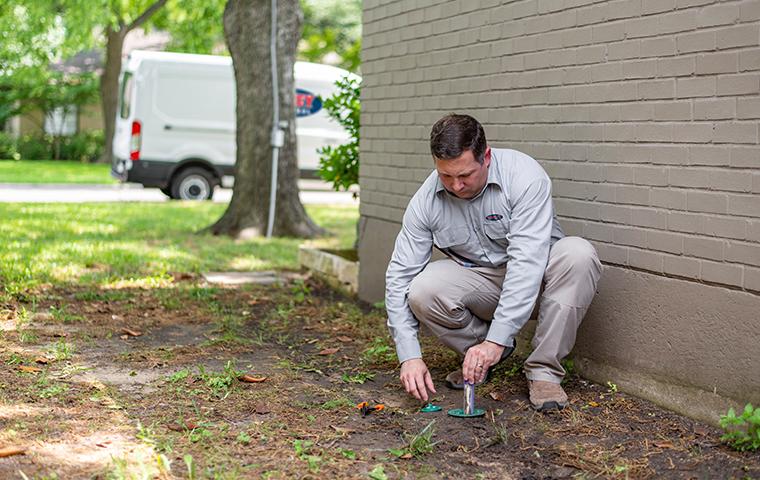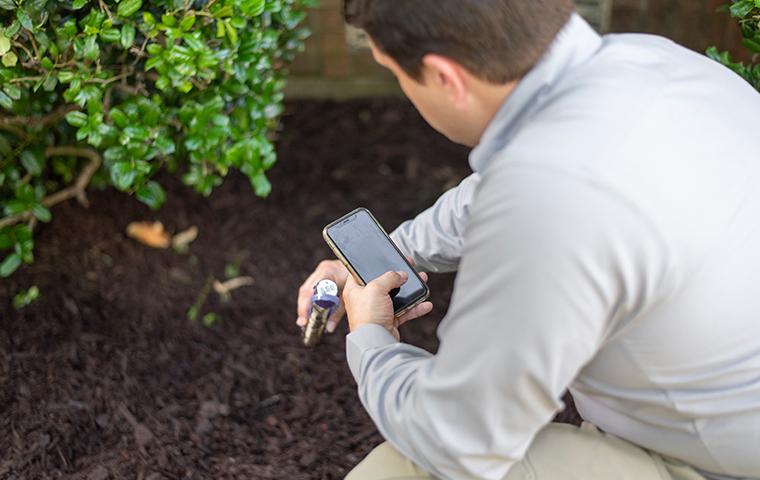 How does the Sentricon® System work
Once the bait stations are in place, the protection begins. The Sentricon® System with Always Active™ has bait that is scientifically proven to be more appealing to termites than wood. Once they take the bait, they share it with other termites. The active ingredient in the bait prevents the termites from molting, which halts their maturation and eventually eliminates them. Without the worker termites, the queen also dies, which eliminates the entire colony. Regardless of whether you have an active infestation or wish to prevent one from occurring in the future, Sentricon® with Always Active™ works on both.
Why you can trust the Sentricon® system with Always Active™
When it comes to termite control, you want a system that works. With scientifically proven results, you can count on the number one termite treatment on the market. In fact, Sentricon® with Always Active™ works so well, it's even used by the White House. You can trust Sentricon® with Always Active™ to keep your home termite-free.
Termite control from the experts at Romney Pest Control
Keep your Dallas/Fort Worth home or business termite-free with the help of Romney Pest Control! We understand the stress and damage that termites can cause, which is why we offer effective termite control solutions that yield satisfying results. Our expert technicians have the skills and experience needed to eliminate and prevent termite infestations. Contact us today to get started!
Frequently Asked Questions